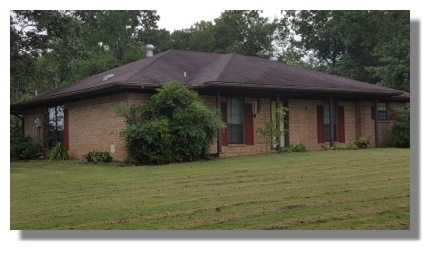 The Renegade Ranch ATV Trails is located in the Ouachita Mountains near Mena, Arkansas. With over 300 acres of forest, hills and open space adjoining the Ouachita River, the Renegade Ranch provides an excellent resource for ATV's, motorcycles, and four wheel drive vehicles.
Tent and RV Camping is available on the Renegade Ranch, as well as Cabins for rent on a nightly, or weekly basis.


Announcing!
The Seventh Annual Renegade Ranch
"KNAP-IN"

Observe and learn from
Modern Craftsmen
Re-creating & Knapping
Stone Tools of the Past.
Click Here for More Information!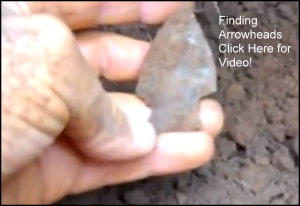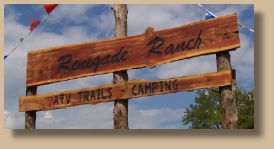 The Renegade Ranch also serves as a great location for your Ouachita River Paddling Adventure! The Ouachita River is a great river for a family float, by canoe or kayak, as well as serving up great fishing opportunities.
Maps are available showing our location, as well as our great ATV Trails.
Added Attractions: Now Open to the General Public is our Arrowhead Field, where you can come to hunt for an ancient Washita Indian Arrowhead.

"Dare to be Different"